Your Experienced and Trusted Local Plumber
Servicing Pickering and the surrounding areas of Durham Region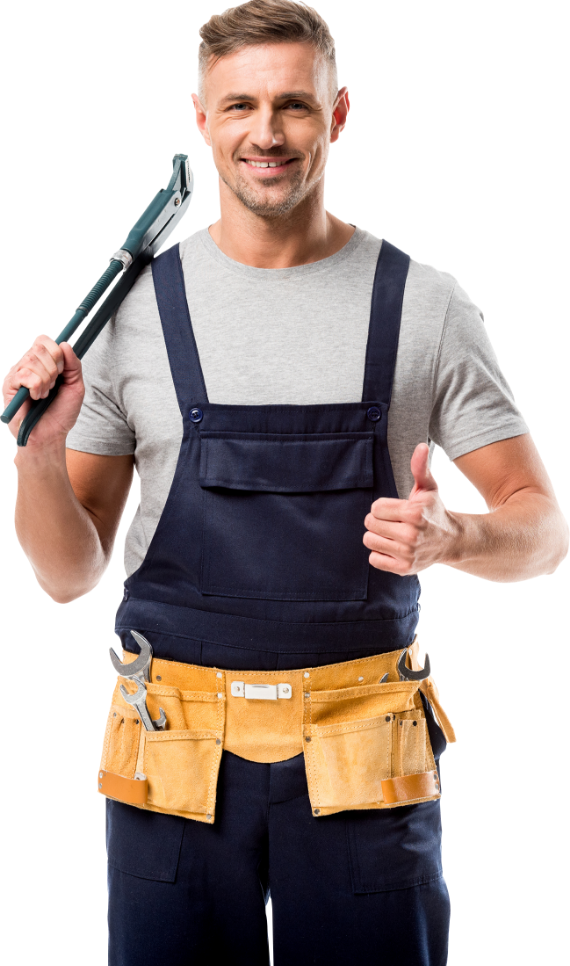 Plumbers in Pickering & Durham Region
Caldwell Plumbing is proud to provide expert plumbing services in Pickering and the surrounding areas of Durham Region. We specialize in all residential and commercial plumbing, as well as drain cleaning services. Our plumbers in Pickering are available at any hour of the day with our 24-hour dispatch system. With great service comes great customer satisfaction, and that's our number one goal! Caldwell Plumbing aims to provide exceptional service and a job done right the first time.
We offer the following plumbing services in Pickering, Durham Region & the GTA:
Caldwell Plumbing is a family owned and operated company, as local as it gets! We know the area well – we've been providing local plumbing services since 1979! Our team has been the trusted go-to for both residential plumbing and commercial plumbing services whether you're in Pickering, Ajax, Whitby or Oshawa. We specialize in all aspects of plumbing and other drain services; no job is too complex for our experts. We truly care about your home and business, that's why were here with a solution whenever you call. Discover why so many communities rely on Caldwell Plumbing.
Family Owned & Operated Plumbers In Durham Region
Caldwell Plumbing is a fully licensed and insured, family- owned and operated company. That's something we take a lot of pride in, and our customers feel the same. We've been serving Pickering, Durham Region, the GTA and surrounding communities for over 30 years, and it shows in the level of experience and quality of work we bring to every project. Over the last three decades, we've seen it all, and fixed it all for families and businesses in our community. We wear our experience and reputation as local plumbers as a badge of honour.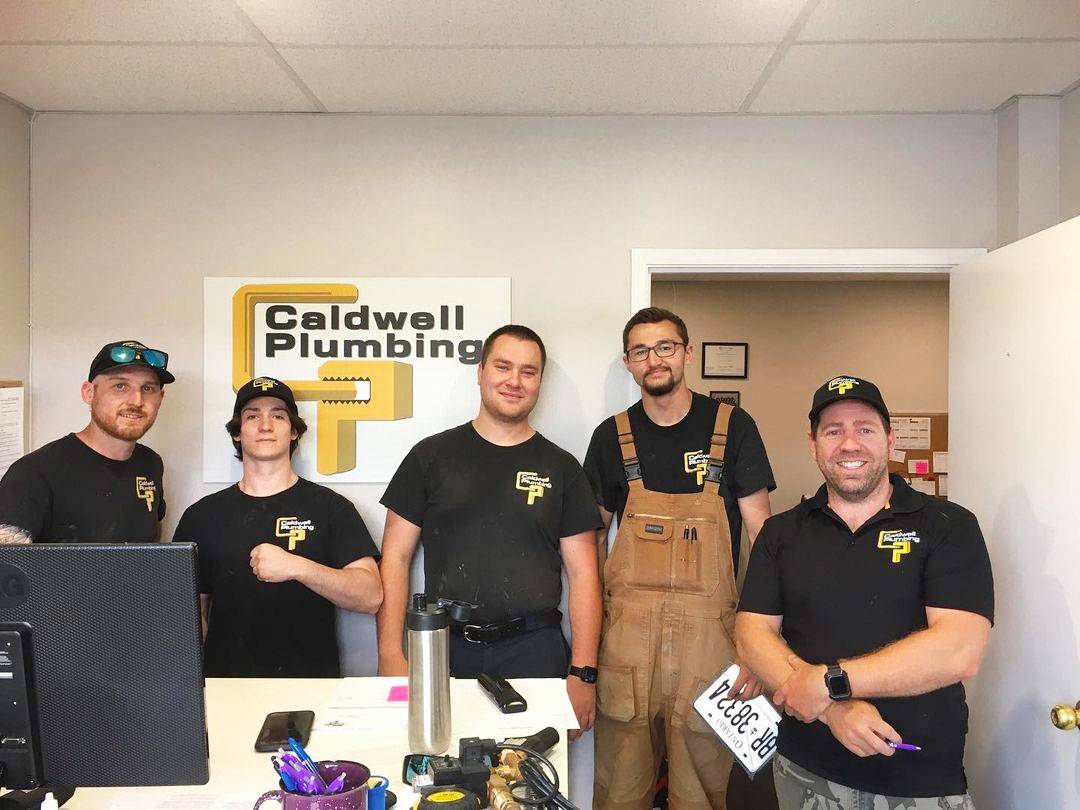 24 Hour Emergency Plumbing Service
For residential and commercial customers, a plumbing emergency can be a devastating experience. Our 24/7 local emergency plumbing services are just a phone call away, fixing even the most stressful of situations. With 7 trucks on the road and 12 employees we are available 24 hours a day, 7 days a week to handle all of your plumbing emergencies. We are trusted across the Durham Region and the GTA as the "go-to" emergency plumber for plumbing services.
Free No Obligation Estimates For All Your Plumbing Needs
We offer free estimates on our work for commercial plumbing and residential plumbing. Get in touch with us, and one of our local plumbing experts will assess the project and give you an estimate for the completion of the work. There's no project too big or small -talk to us for a free estimate on your next project.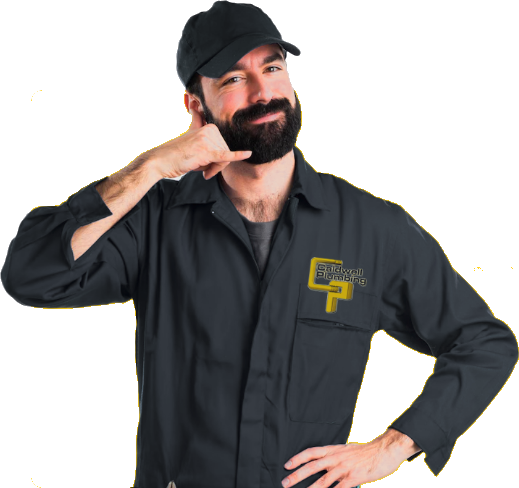 We are here to take your call. Enter your phone number and one of our local representatives will call you back within one business day.
Residential & Commercial Plumbing for Durham Region
Our plumbers in Durham Region & the GTA take pride in creating a positive experience, and a successful outcome for every project the first time. Be it an emergency situation or a barely noticeable leak, Caldwell Plumbing treats all jobs with the same level of professionalism and expertise. Explore our services menu below to see just some of our many plumbing services in Pickering, Durham Region & the GTA:
View our full list of residential & commercial plumbing services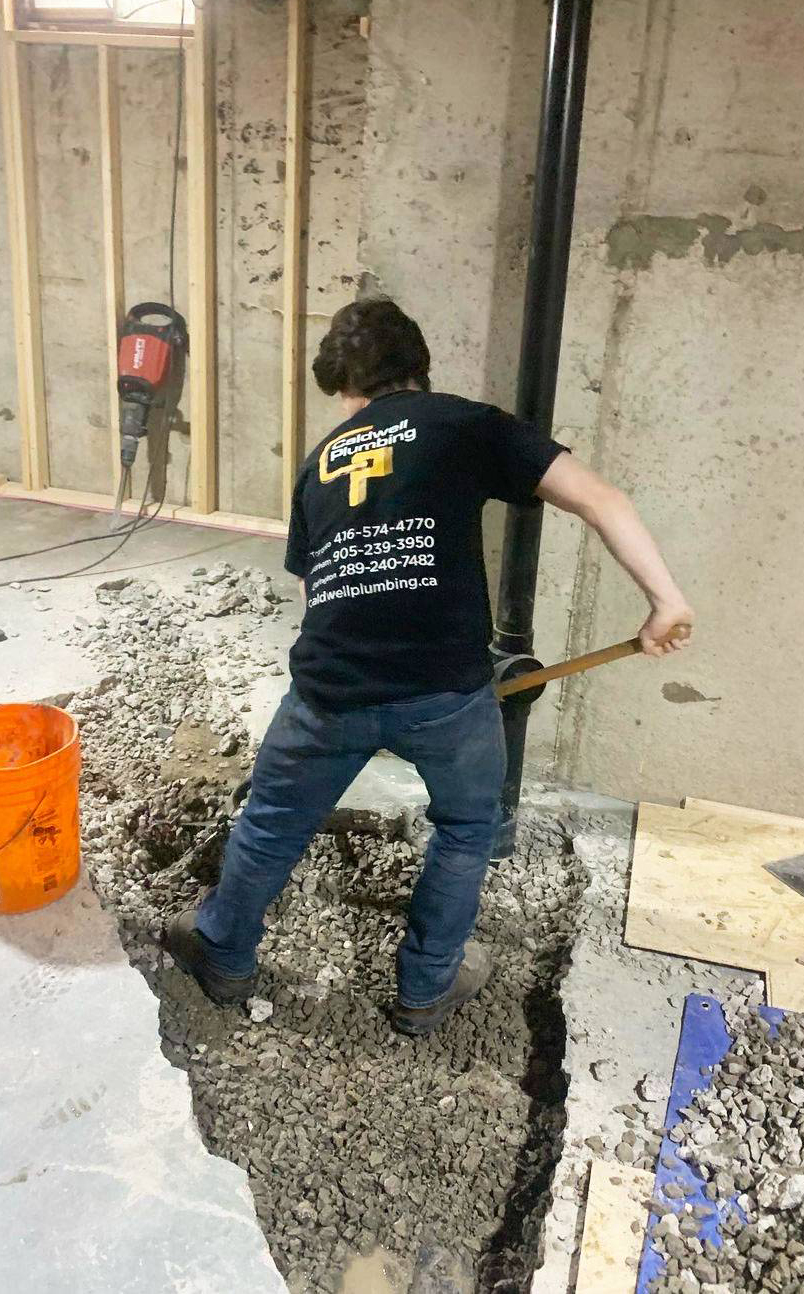 See what some of our customers have to say about our plumbing services.
Appreciate Drew and his plumbing knowledge and determination for replacing kitchen cold water valve and 2 shut offs. Thanks for a job well done. You guys are my condo plumbers going forward!
A pipe in my ceiling was dripping lots of water, filling up buckets, and this was the Thursday before a long weekend. We gave Caldwell Plumbing a try: first thing Friday morning, Kim, the helpful sales staff, responded to my message from the night before, and sent someone out by the early afternoon! Carter, our friendly, efficient plumber, was a very clean and tidy worker. He was even able to recommend someone to fix our drywall (again, through Caldwell). The price was reasonable, considering that it was the Friday of a long weekend. Highly recommended
Called them for an emergency repair, they were extremely responsive. Had the parts on hand. Made the repair same day and saved a flood from happening. - What more can you ask for? Amazing Service.